Where you can experience the
wonderful love of Jesus Christ!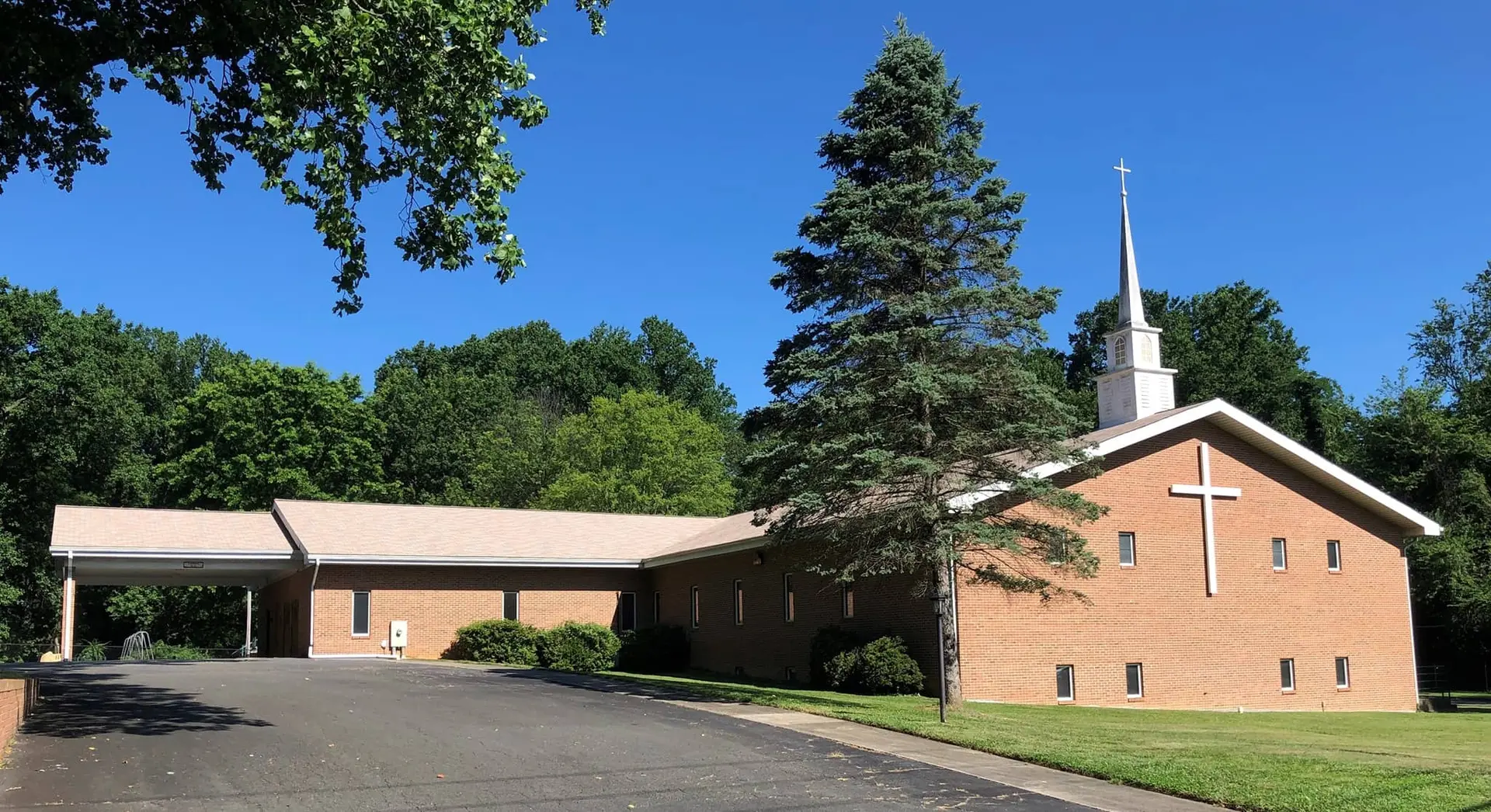 New to the Community Church of God?
We're honored that you are taking the time to get to know our church. We would love to meet you and answer any questions you may have.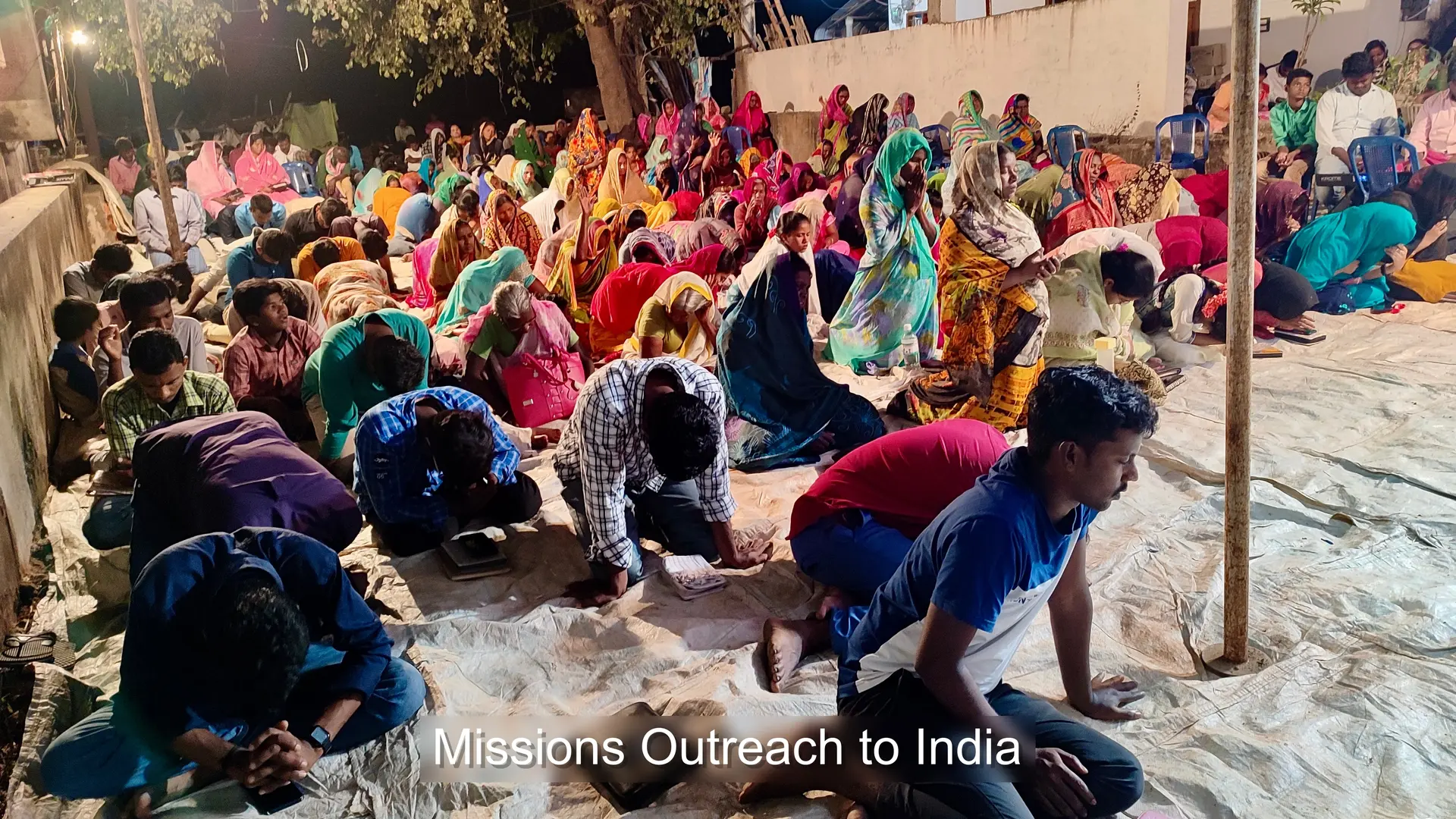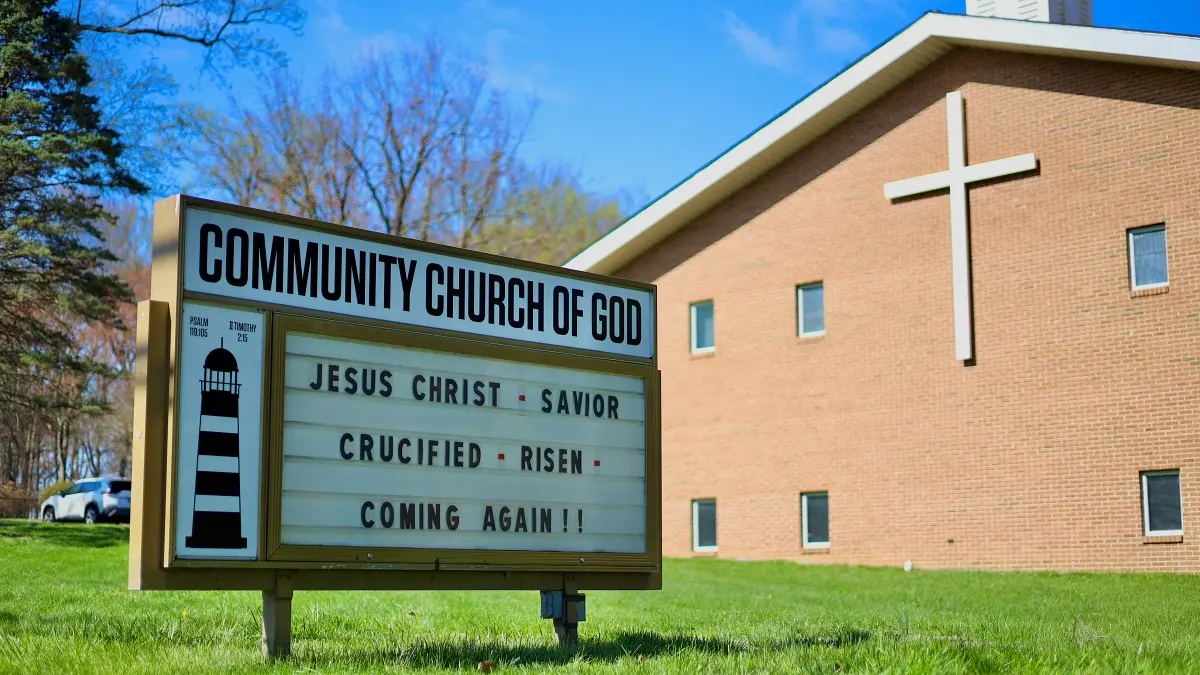 Join us this Sunday
We invite you to join us this Sunday at 11:00 A.M. for a time of worship and teaching from the Word of God.
Church-wide Time of Fasting and Prayer
January 3 – January 23
Third Friday Luncheon – Golden Corral
January 20, 1:00 P.M.